We are proud to announce that Dutch artist Degann is now part of our artists' campaign!
Anne de Groot, AKA Degann, graduated from Hogeschool Voor de Kunsten Amsterdam in 2011.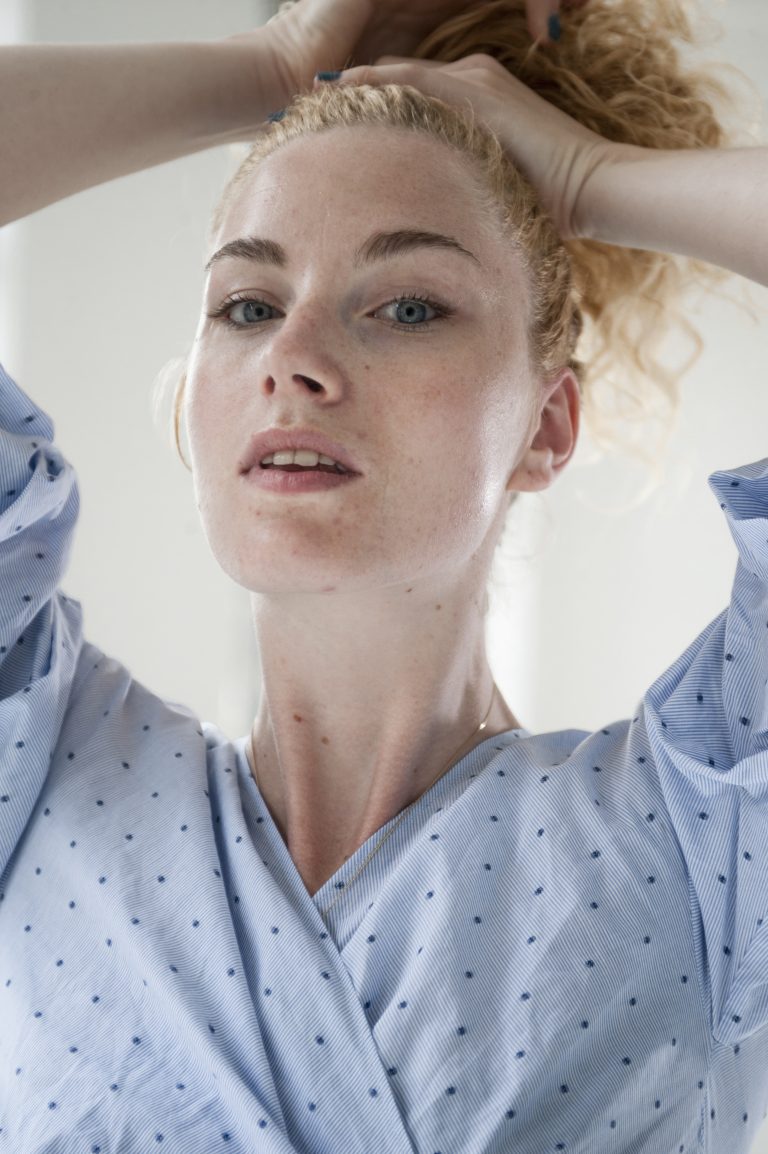 Her paintings and watercolours are vivid and aesthetically liable images that sometimes disguise an atrabilious element. Mental vulnerability and transience are central themes in her work.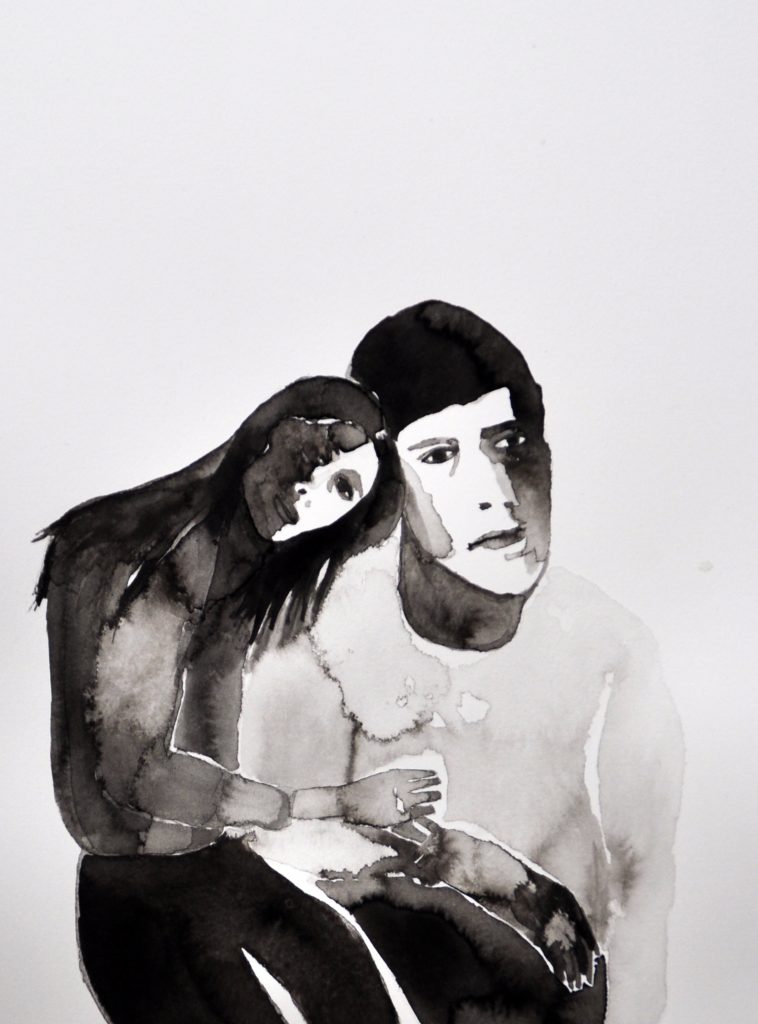 The multiple layers in her paintings create an elusive form. Like light, the works are simultaneously fleeting and present. This corresponds with Degann's perception of paintings as breathing organisms.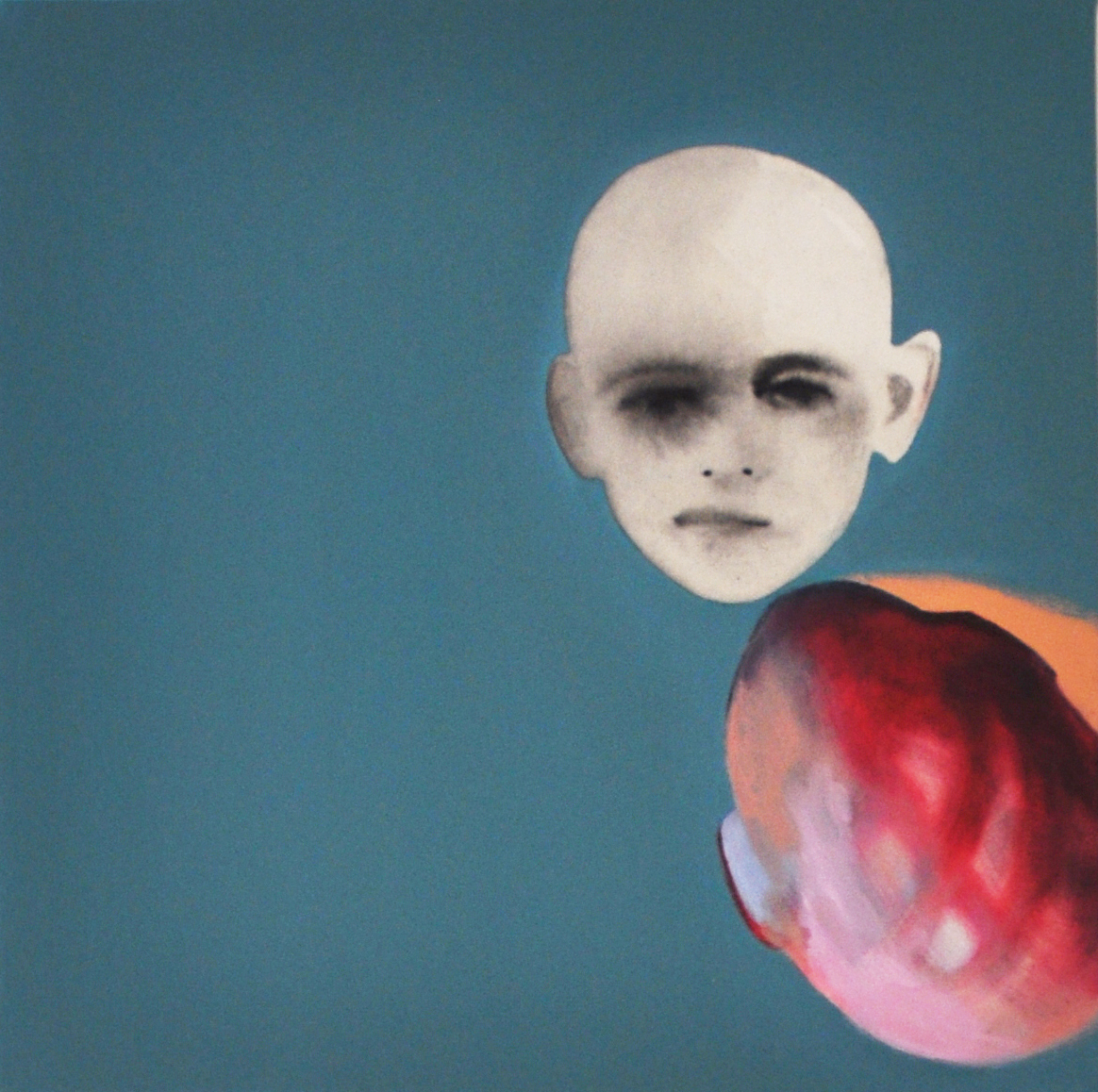 This is why they are not made as mere artistic statements, but originate from a sincerely felt inner necessity. "I search for shapes that intrigue and convince me. In my portraits I do not paint faces, but heads, which for me creates a different sense of intimacy. I see the face as a structured spatial order covering the head, which houses the soul" Learn more about Degann at
Learn more about Degann here